We're AV Geeks. Our mission is not to be "huge", but to re-envision AV. We seek projects where stakeholders are actively engaged and understand that AV affects their organization. For these clients, we deliver the moon. Sometimes this means Enterprise clients and high-profile projects. Other times, it's a restaurant, small church, or classroom.
Paper is Great. You need Words too.
In our mind, AV only matters if it can create a desired end-result. Don't forget to budget for content. If your message is dynamic (what message isn't) you need to keep it up to date. You have enough to do. Don't create a video and graphic design business on the side. We've got you. Focus on what you do best and let us leverage your unique skill to expand your organization.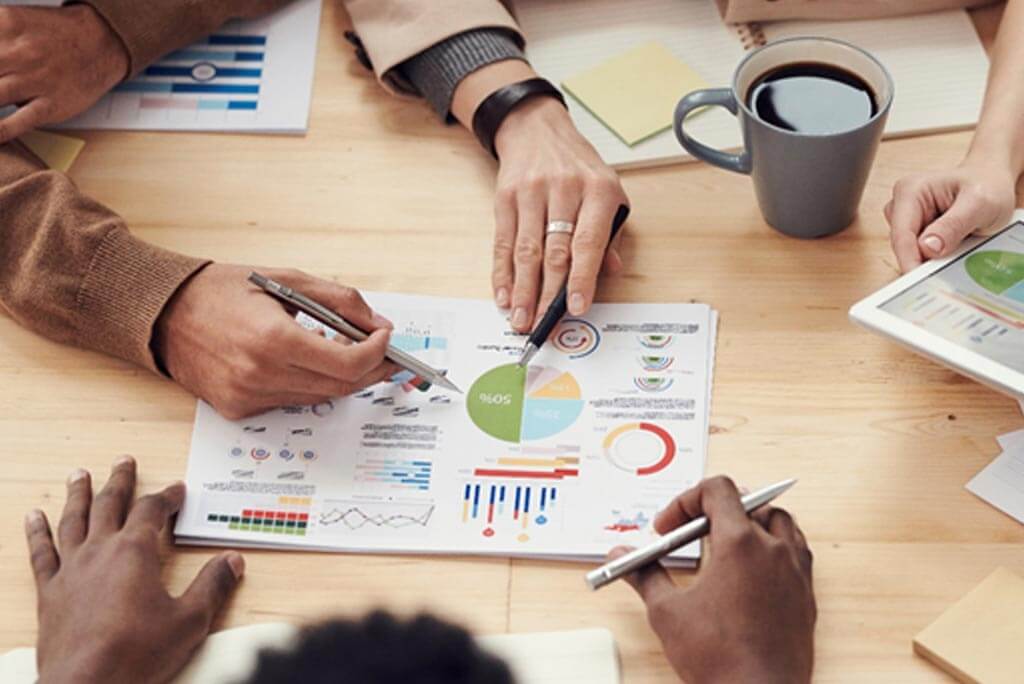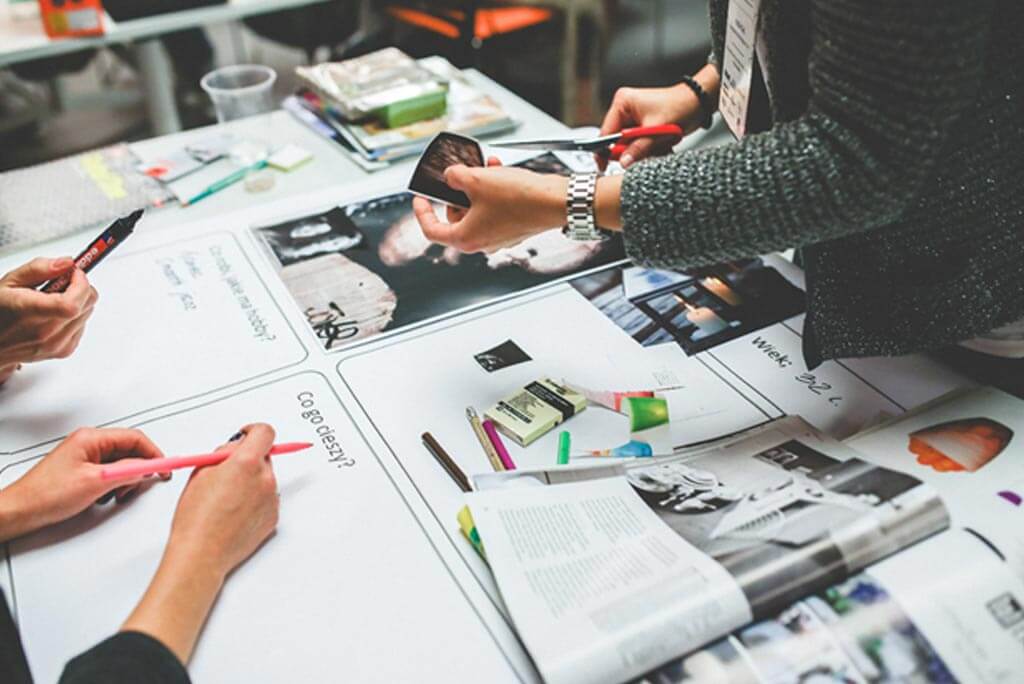 It's all about the Pipeline
Content is all about the mix of creativity, production, and oversight. In our model, you own most of the creativity, while we provide the production and share the oversight with you 50/50. Somehow, this creates amazing math to reduce your workload by 80%. We will create workflows to ensure that you convey your vision and meet your deadlines.
Content Creation Services
Amazing AV is about experiences, not gadgets and equipment. Don't forget the role that content can play in an AV solution. Content creation takes time and staffing away from your core mission. Don't lose your focus and waste time starting a brand new business. Focus on your market and let us handle the content.

Digital Signage requires a constant stream of fresh content to provide true ROI on hardware investment. Save time and expense by outsourcing this work to a team with experience.

Whether its custom templates for digital signage or graphical elements for video productions and streaming, we can reduce staff overhead and help maximize investments in video.

Video and Post-production
Create video content for marketing, LMS, branding, or digital signage. We can provide turnkey video, live production and streaming for events, or post production video services.

Know where your assets are at every stage of their production and ensure that no time is wasted going down a dead-end path that doesn't match your vision or brand standards.

The best way to get to your destination is to know where you're going. Don't be surprised by the final product. A thorough planning and sketching process throughout the process keeps things on track.

Words matter. We can utilize your own copywriting, build on your key messages, or provide from scratch, based on your brand standards and TOV (tone of voice) guidelines.
Interactive content can be particularly powerful with touchscreen displays or voice activated content, whether in exhibits like museum / entertainment or simple kiosks and wayfinding applications.
Digital wayfinding uses interactive 3D maps to help visitors find directions to a location in that building or campus. This is often employed on a touchscreen or as downloadable phone link.

Digital menu boards allow for item and pricing changes in real-time, and scheduling of menu items at different times. Additionally, specials can be advertised at specific times to increase revenue, based on data.
Our 6 Step Process delivers SOLUTIONS instead of gadgets. Each step builds on the next. Our Process is what sets us apart and thrills our clients. Click any stage to learn more.
Our 6 Step Process delivers SOLUTIONS instead of gadgets. Each step builds on the next. Our Process is what sets us apart and thrills our clients. Click any stage to learn more.
Need an expert? Lets Talk
Access our 120 Manufacturers
Access our 120 Manufacturers
Clients rely on our experience
"The VIBE team has helped us define and document our AV standards across our entire campus, creating the ability clearly communicate requirements to our design, construction, installation teams, and internal stakeholders. It's great to have a partner with deep and diverse engineering experience to help us save time and solve problems."

Jason Webster

Florida International University

"I have always found VIBE's knowledge of Audio/Video Systems exceptional. Your background in music and low voltage engineering easily complimented the 20+ projects we have successfully worked on together."

Edward Dugger

Edward Dugger + Associates

"Having Vibe Design as a trusted partner has allowed us to expand our offerings to our customers while trusting that they will deliver the quality product our customers have come to expect.  Vibe has always been conscious of our mission, and acted with our best interest in mind. We look forward to many more successful implementations in the years to come."

Ildefonso Balart

Connect C3
Need an expert? Lets Talk
Certification and Associations
We hold over 30 industry certifications