We're AV Geeks. Our mission is not to be "huge", but to re-envision AV. We seek projects where stakeholders are actively engaged and understand that AV affects their organization. For these clients, we deliver the moon. Sometimes this means Enterprise clients and high-profile projects. Other times, it's a restaurant, small church, or classroom.
It's all about Technology ROI
We provide AVaaS (AV as a Service) Solutions. This rolls all design, equipment, programming, training, testing, maintenance, and service into a single monthly cost. This lets our clients weight the ROI of AV outcomes, in place of AV equipment that changes yearly. We provide a turnkey cost for all AV. Often, this includes service, so the client can focus on outcomes and ignore maintenance and future -proofing.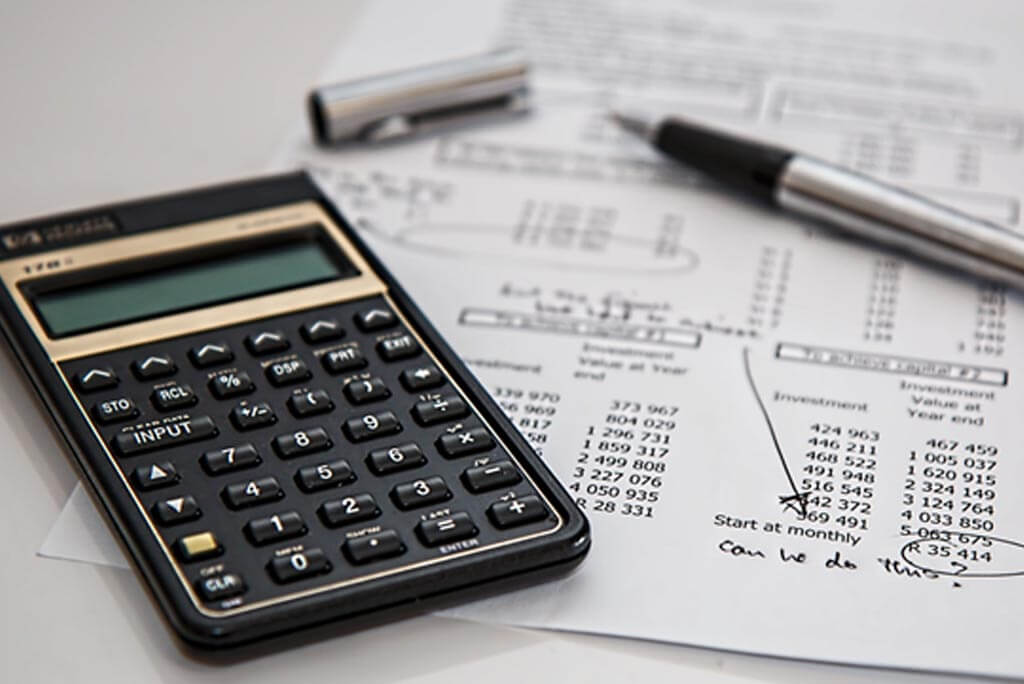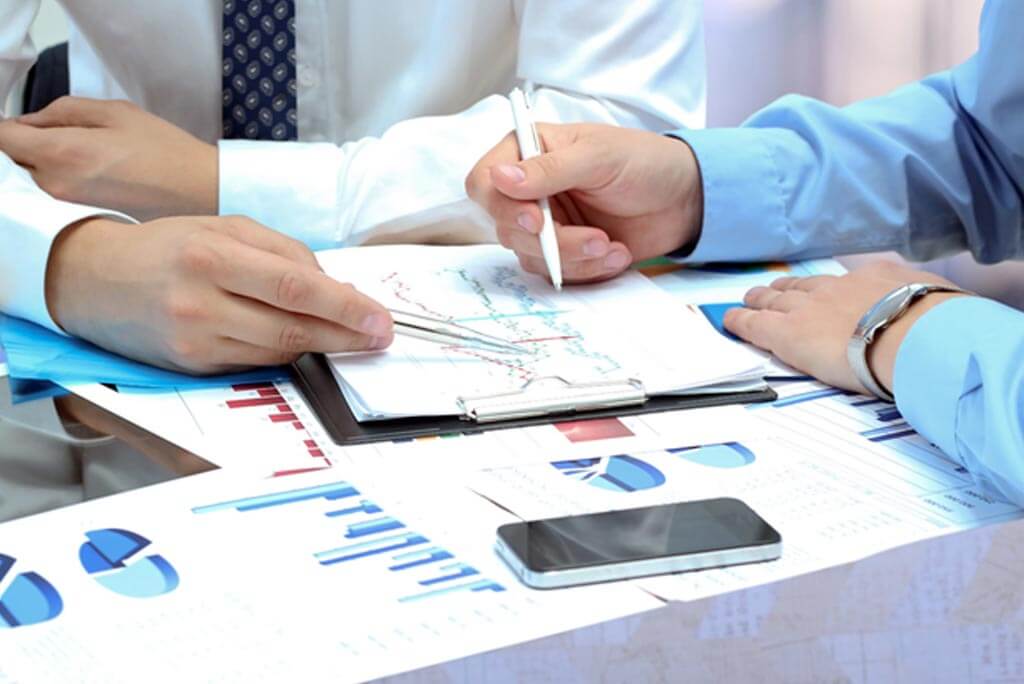 Us-AV experts. You -Everything else Experts.
A few hours interacting with us and you'll know that we're not the typical AV firm. Forget all your previous concerns and headaches. We are re-envisioning AV. Let us know your goals. We will precisely tailor an AV system to your specific workflows and budget. We'll remotely monitor and manage your technology, so you can focus on your business. When than gear starts to get old, we'll take it back and replace it. All for one fixed monthly cost.
When AV just needs to work, AVaaS is the solution. Our clients wanted to know why they could pay a single monthly cost for their copier but not their AV system. I need to make copies. If the machine breaks, I call them and they just fix it. When the machine gets old, they replace it. Why can't AV be that simple? It can.
In addition to pure AVaaS, where we handle every potential service issues, we can also offer traditional $1 buyout and FMV financing. This means we can fund your entire AV system with a low monthly payment. This allows for much smoother budgeting and avoid user frustrations when capital budgeting causes complications in later years.
AV budgets are constantly overlooked or underestimated. Users suffer when good AV can't fit into the FF&E budget. Shift this to an OpEx expense and create happier end users and better ROI.

Stop being blamed for the user experience you can afford and create the user experience you need. AVaaS provides clear ROI in an OpEx budget. Architects aren't judged by technology adoption and have no incentive to consider that metric.

Older AV systems might stay in service for 20 years. Today, technology changes every 3-5 years. Stay ahead of the curve and stop worrying about whether a decision will come back to haunt you.

Give Communication Technology the importance it deserves and be rewarded, Viewing AV as a turnkey service allows you to focus on outcomes instead of technology grocery lists.

Great AV solutions provide real-time feedback. This means that when stakeholders ask a question, we're already on top of it and you're informed without even picking up the phone.

When done well, AV solutions are critical to an organization, so we want to be proactive, not reactive. Find potential problems, before they impact business and stay informed as they're resolved for you.

There's nothing better than having an expert on your side. Why pay for consulting, when you can get it for free. With AVaaS, we're always on call for questions about issues or emerging technology for your next update.

Today's technology changes every 3-5 years. That's assuming things stay working. Many of our clients came from another AV integrator that charged them for unexpected programming changes and service calls.

One number covers everything. That's a real solution. Traditional process seem like a good deal until you consider their problems, headaches, and downtime. Viewed through the lens of ROI, AVaaS makes sense.
Our 6 Step Process delivers SOLUTIONS instead of gadgets. Each step builds on the next. Our Process is what sets us apart and thrills our clients. Click any stage to learn more.
Our 6 Step Process delivers SOLUTIONS instead of gadgets. Each step builds on the next. Our Process is what sets us apart and thrills our clients. Click any stage to learn more.
Need an expert? Lets Talk
Access our 120 Manufacturers
Access our 120 Manufacturers
Clients rely on our experience
"The VIBE team has helped us define and document our AV standards across our entire campus, creating the ability clearly communicate requirements to our design, construction, installation teams, and internal stakeholders. It's great to have a partner with deep and diverse engineering experience to help us save time and solve problems."

Jason Webster

Florida International University

"I have always found VIBE's knowledge of Audio/Video Systems exceptional. Your background in music and low voltage engineering easily complimented the 20+ projects we have successfully worked on together."

Edward Dugger

Edward Dugger + Associates

"Having Vibe Design as a trusted partner has allowed us to expand our offerings to our customers while trusting that they will deliver the quality product our customers have come to expect.  Vibe has always been conscious of our mission, and acted with our best interest in mind. We look forward to many more successful implementations in the years to come."

Ildefonso Balart

Connect C3
Need an expert? Lets Talk
Certification and Associations
We hold over 30 industry certifications